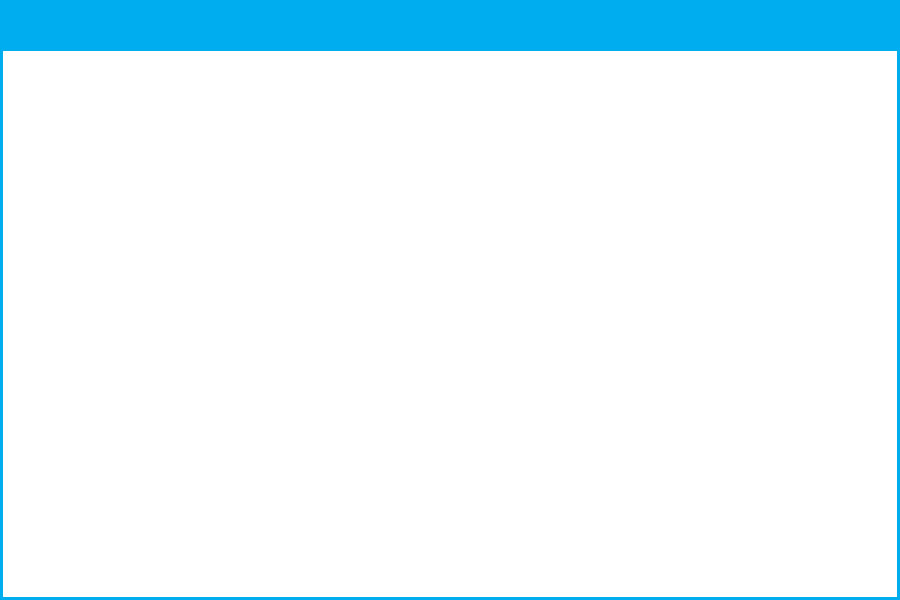 First of all, get your copy of ChessBotX (chess bot - program for cheating in blitz and bullet chess games). Don't forget to read instructions and FAQ.

Use only Google Chrome, browser zoom (page scaling) must be at default 100% value, system zoom (Windows size of text) also must be at 100%.

After that, check website settings:

Use settings like shown on screenshot
(click on it to zoom in)

If it doesn't work for you, take a look at
troubleshooting page.
If you have questions or need help with setup, send your messages to chessbotsup@gmail.com

Have fun!